From January 14th to 16th, 2022, the two-and-a-half-day Dongguan World Precision Manufacture Co., Ltd. (hereinafter referred to as "World Precision") 2021 work summary and 2022 work planning and organizational performance signing meeting, in Dongguan Wan Jiangsheng · Baili International Hotel was successfully held.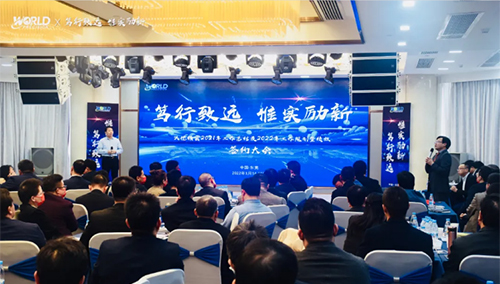 Ren Xiangyang, President of World Precision attended the conference and made an important speech. Vice President Yao, Vice President Chen, Vice President Huang and other leaders, management cadres at all levels, heads of subsidiaries and elite representatives attended the meeting, reviewed the work achievements and deficiencies in 2021, and planned the development ideas and goals for 2022.
NO.1 2021 overall work summary
At the beginning of the meeting, President Ren of World Precision made a concluding speech on the business development in 2021. "Thank you to everyone for their dedication to the company's development in 2021, and to every customer and industry partner for their strong support to the company."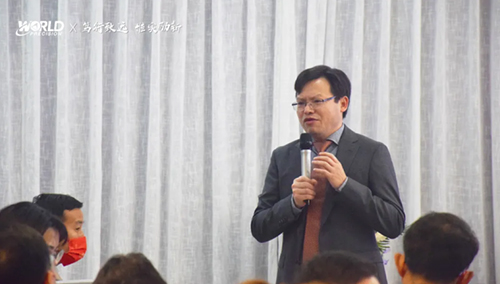 He pointed out that in the face of complex and ever-changing situations over the past year, World Precision has precisely reviewed the situation and entered the lithium battery industry according to the company's business development needs; established SPEX Intelligent Technology (Dongguan) Co., Ltd. to officially enter the smart factory industry; The Intelligent Industrial Park of World Precision is pleased to seal the golden top... Each project is progressing in an orderly manner! At the same time, focus on reflecting on and summarizing the shortcomings, emphasizing the importance of reducing costs and increasing efficiency, increasing income and reducing expenditure.
NO.2 Summary report, make suggestions and suggestions
Subsequently, management cadres at all levels and heads of subsidiaries
In turn around the performance appraisal indicators
Summary of the completion of various indicators in 2021
Seriously find deficiencies in work and analyze the reasons in depth
Planning for the next year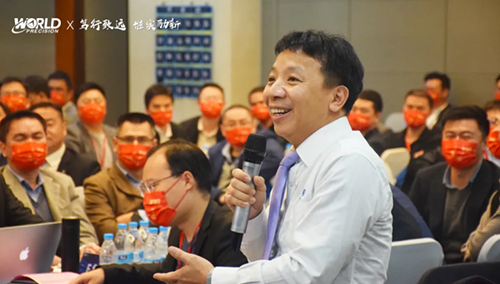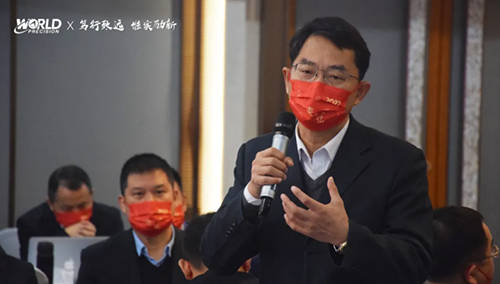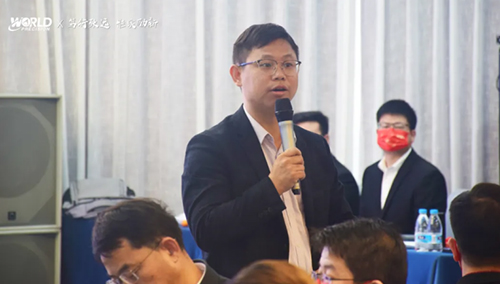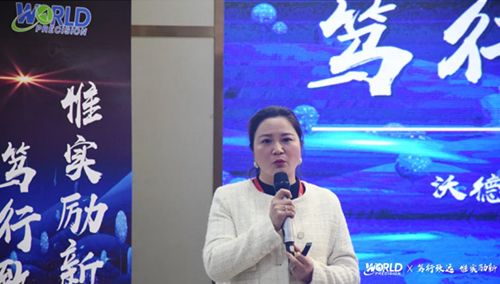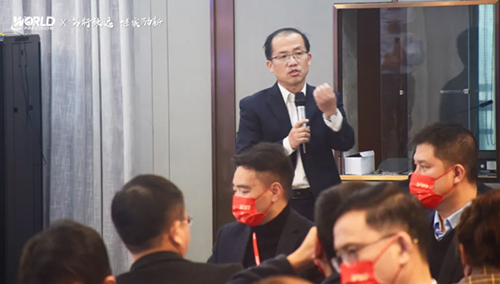 Frequent on-site interactions and intense collisions
Everyone starts from the reality of the company
Seek truth from facts, speak freely, and offer advice
Contribute wisdom and strength to the development of the company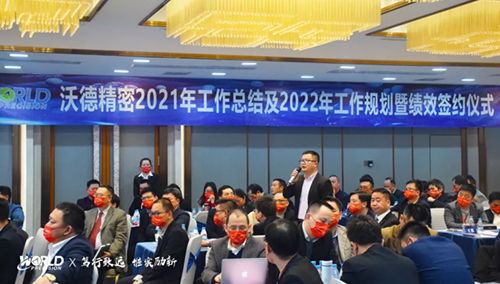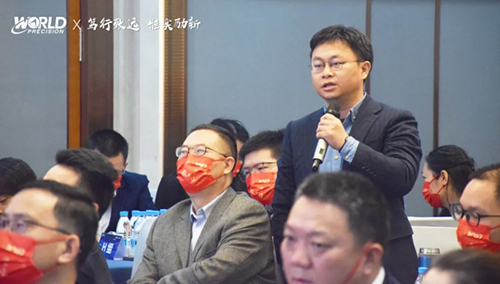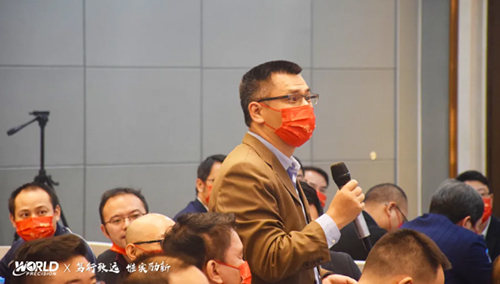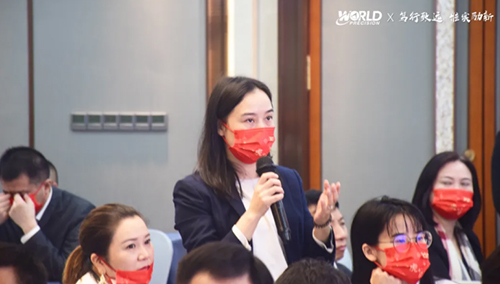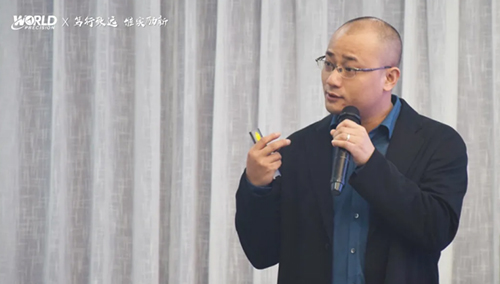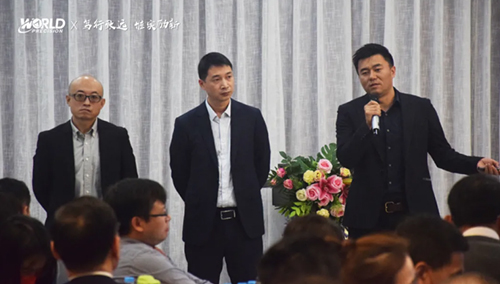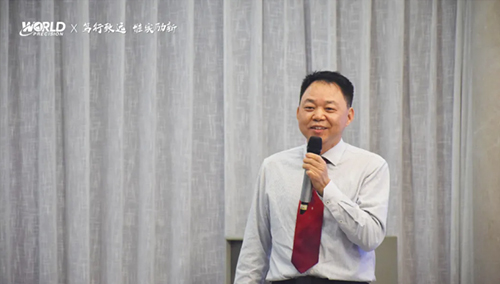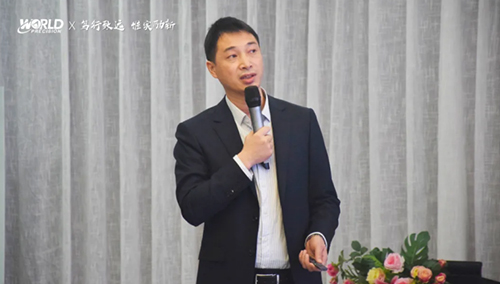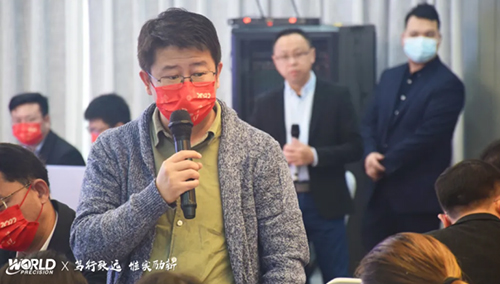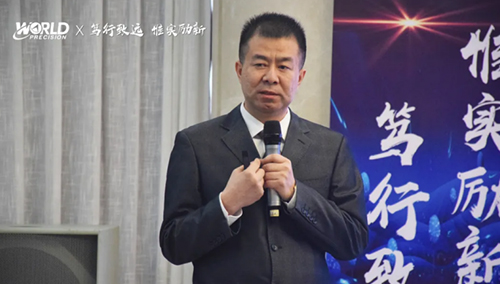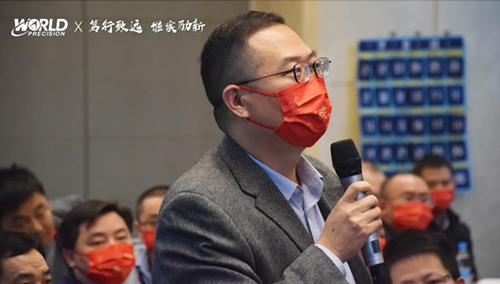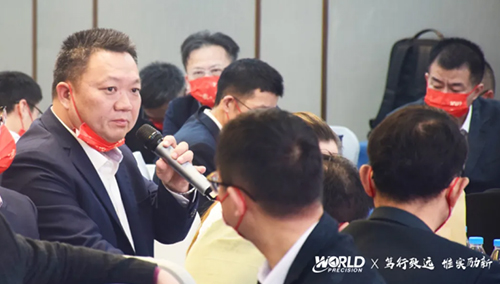 NO.3 2022 strategic plan
Looking back on the original intention of 2021
Looking forward to 2022
President Ren interprets World Precision 2022 strategic plan
Deploy with clear mission objectives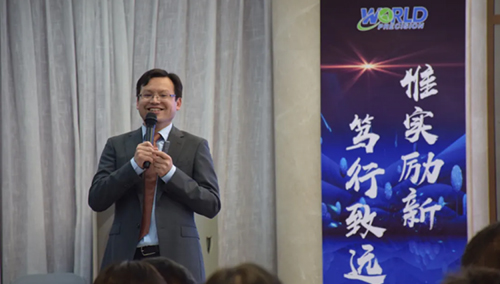 In his interpretation of the comments, Mr. Ren emphasized that we are in the same boat, toasting to celebrate if we win, and to save our lives if we lose, "We must focus on products, focus on the market, focus on quality, cultivate internal strength, innovate and change sharply, gather the power of our heart, ride the wind and waves, and move forward steadily. " At the same time, I have expectations for everyone, "We must maintain passion and enthusiasm for work, improve execution, create real value for the company, and use real performance to boost World Precision progress in the new year. steps to ensure a successful listing in 2023."
NO.4 Organization Performance Signing Ceremony
A clear goal is the main direction of the company's management
The 2022 Organizational Performance Signing Ceremony was held at the meeting
While affirming past achievements
New requirements for next year's work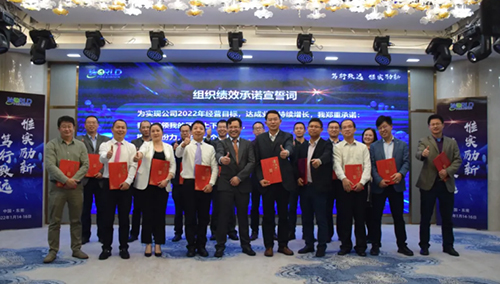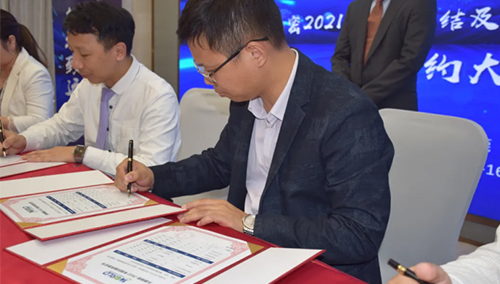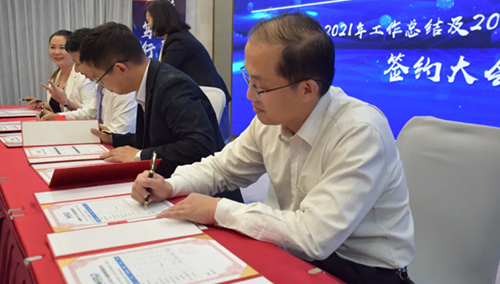 I solemnly promise:
"I will lead my team from one heart to the next,
Do your best to build a dream together!
We are united,
Go all out to complete the department's organizational performance goals!
Don't back down! Never give up! Meet high challenges and create new records!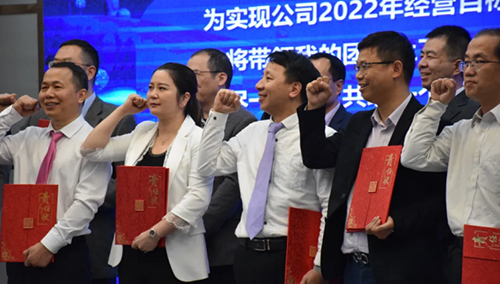 ▲Sign the 2022 Organizational Performance Commitment and Oath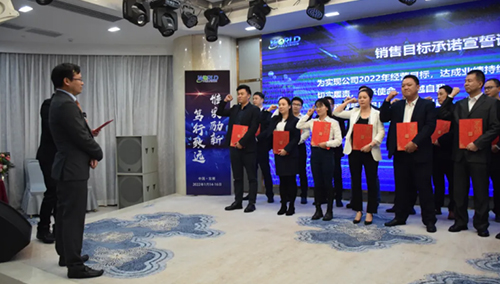 I solemnly promise:
"Fulfill your responsibilities, uphold your mission,
Go beyond yourself and fight for a new journey with passion!
I will do my best and not back down! Never give up!
Exceeded the 2022 sales target!"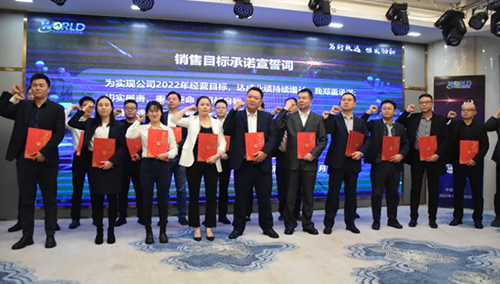 ▲Signing the military order and oath of sales performance in 2022
The signing teams are high-spirited and solemnly sworn
Commitment to boost World's development and create social value as the core
Go all out to complete all performance appraisal goals
Dedicated to the development of World Precision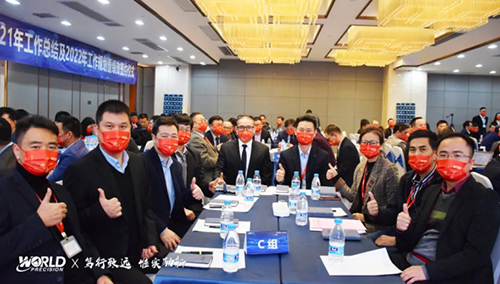 ▲Live photos
2021 work summary and 2022 work plan
And the organization performance signing conference ended successfully
This marks the end of 2021, a year of both fruit and tribulation
World Precision is about to usher in a booming 2022
Brilliant achievements are inspiring
A beautiful blueprint is inspiring
A new journey is at your feet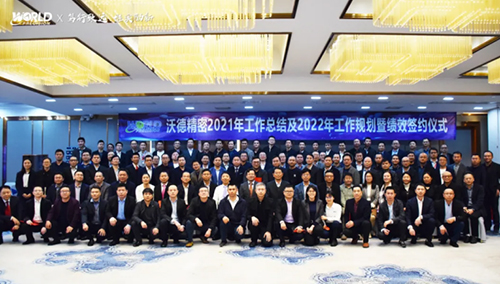 Let us forge ahead and stand on the tide
With stronger confidence, stronger perseverance
Struggling to write World Precision
A magnificent chapter in high-quality development