On September 27, 2021, the 2020 South China International Industry Fair (hereinafter referred to as "South China Industry Fair") was grandly opened at the Shenzhen International Convention and Exhibition Center (Bao'an New Hall)! Over 1,000 manufacturing companies from the fields of industrial automation, machine vision, industrial robots, laser technology, CNC machine tools and metal processing, new-generation information technology and applications, industrial Internet, and international circuit boards will make an appearance together. !
Dongguan World Precision Manufacture Co., Ltd. (hereinafter referred to as "World Precison") sent a high-quality service team to the venue (Hall 6 - Booth C043) with new non-standard automation equipment and application solutions to communicate with other exhibitors and audiences on the same stage , talk about intelligent manufacturing!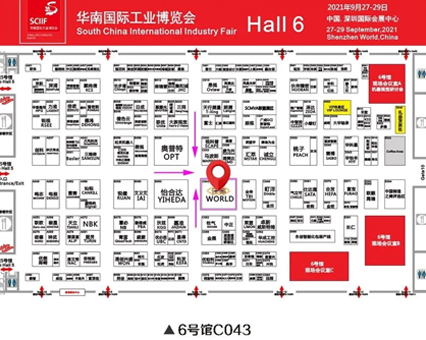 In this South China Industry Fair, World Precison has carefully designed the exhibition hall. The reception area, exhibition area, interactive area and other multi-functional areas are clear and orderly.
In Hall 6, World Precison highlighted a series of non-standard automation equipment: solid-state drive automatic packaging and labeling production line, automatic high-speed precision placement equipment, L-shaped eyebrow trimmer automatic assembly and testing machine, as well as smart factory solutions, CNC Machine tool tooling fixtures. The demonstration of the operation of non-standard automation equipment independently developed by World Precison attracted a large number of visitors to stop and communicate.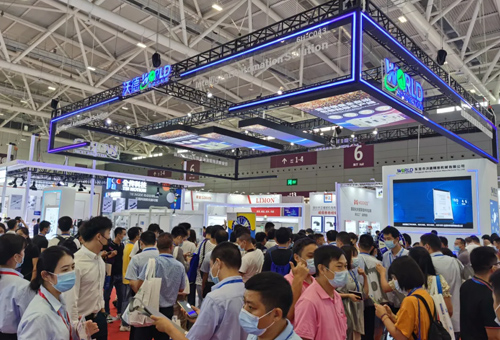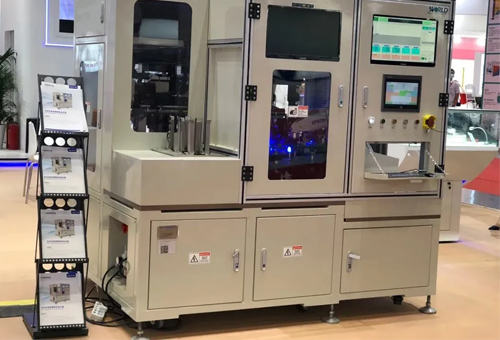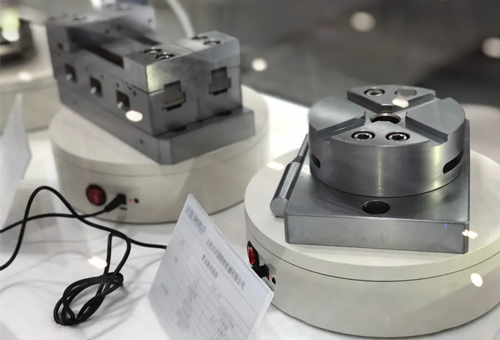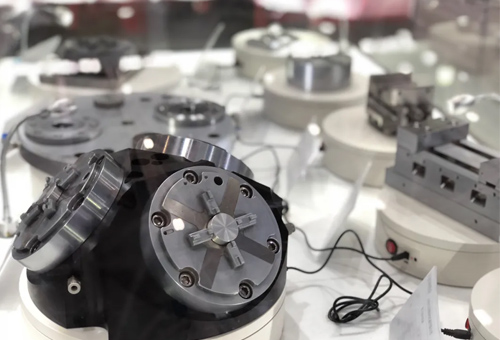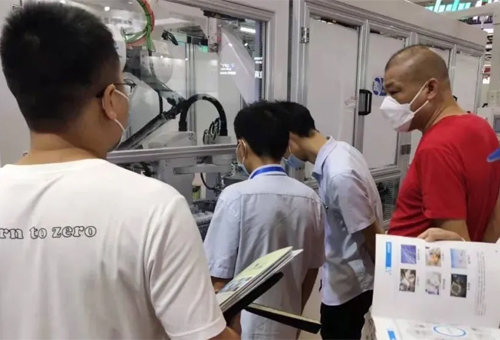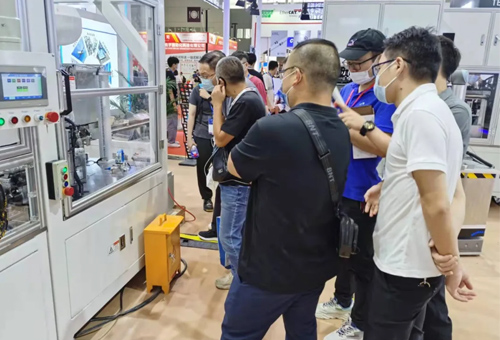 Professional communication, detailed answers, and patented technologies, new products and solutions representing the industry's cutting-edge level were all displayed, which won wide recognition from visitors from all over the world.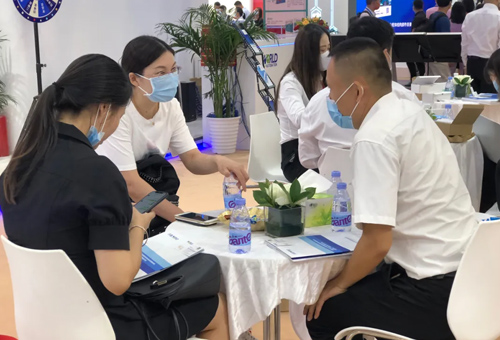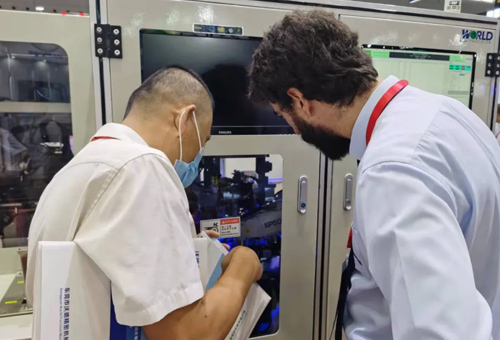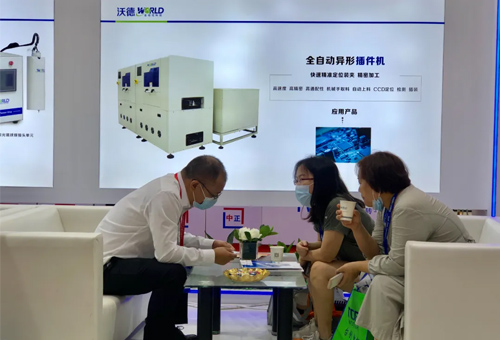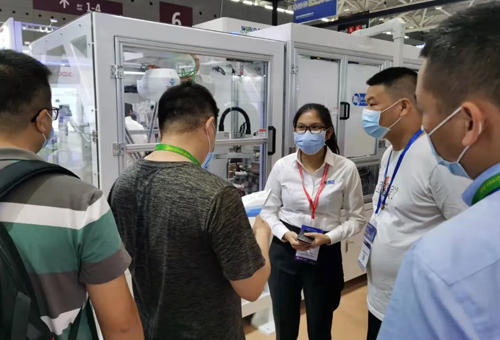 Committed to becoming an industry-leading provider of intelligent equipment solutions, World Precison integrates innovative technologies and products into the overall automation equipment solutions around the individual needs of manufacturing customers.
At present, it has successfully developed more than 700 new products such as special-shaped plug-in machines, various assembly and testing fixtures, precision placement equipment, various dispensing equipment, and laser welding equipment. It provides a strong guarantee for high-speed mass production of customers, greatly improves the market competitiveness of customers, and has been widely praised by professionals in the industry.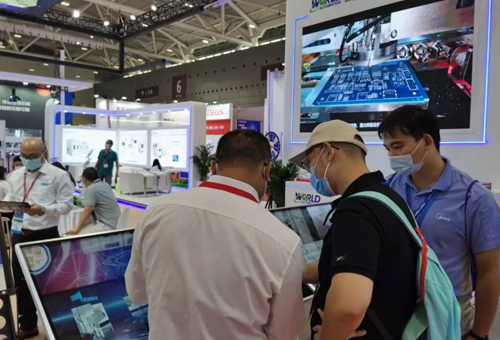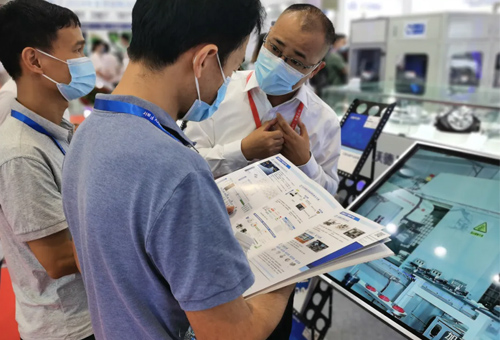 In addition, the visual presentation of World Precison smart factory solutions has also become a highlight of this industry fair. By displaying the technologies, products and intuitive operation scenarios of the smart factory, the exhibitors can intuitively experience the intelligent production of high precision, high quality, high efficiency and high flexibility
Exquisite gifts were carefully prepared for the guests present. The booth was very popular and lively. The scene of the lucky turntable was very hot.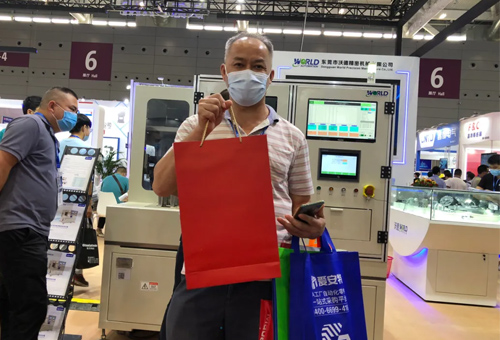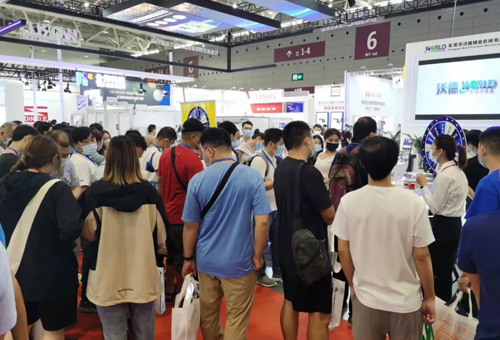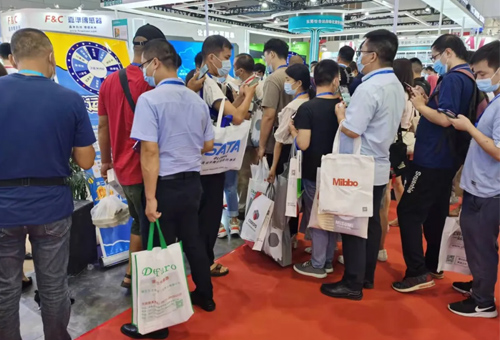 The exhibition is in full swing
The excitement will last until September 29.
More mysterious gifts are waiting for you.
World Precision looks forward to your visit and exchange
Venue: Shenzhen International Convention and Exhibition Center (Bao'an New Hall)
Exhibition number: 6H-C043
Time: September 27-29