Many craftsmen in World Precision have come out on top in the Guangdong Technician Skills Competition

On November 7, 2021, Dongguan "Guangdong Technician" Vocational Skills Competition - Modern Manufacturing Technology Vocational Skills Competition came to a successful conclusion in a tense and intense competition atmosphere.
Through the fierce competition of theory and practical operation, Tan Gong of Dongguan World Precision Manufacture Co., Ltd. stood out among more than 240 elites from 41 enterprises with solid technology and won the championship in one fell swoop! And other two contestants, paid workers and volunteers, have also achieved good results, which are worth celebrating!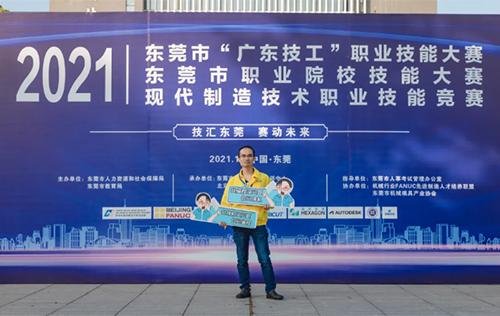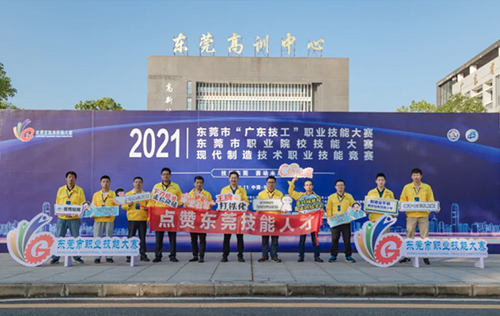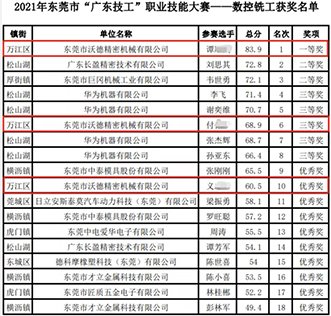 It is reported that as an annual industry event in the local manufacturing industry, the Dongguan Modern Manufacturing Technology Vocational Skills Competition has attracted 241 contestants from 19 towns and streets, 41 local enterprises and a total of 241 applicants.
Dongguan World Precision Manafucture Co., Ltd. sent a total of 11 senior technicians to participate in the skills competition of CNC milling and assembly fitter!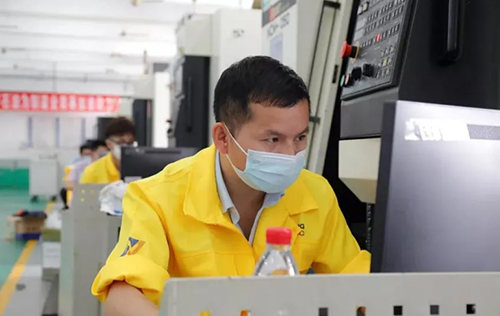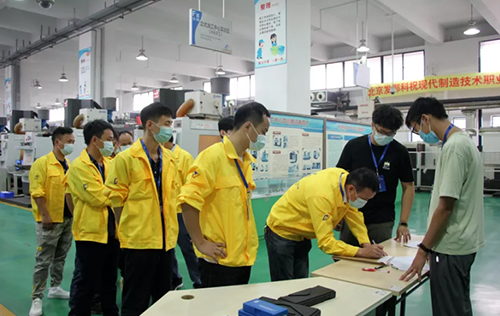 ▲From theory to practice, all the way through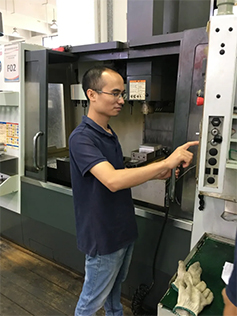 ▲World Precision Tan Gong test machine practice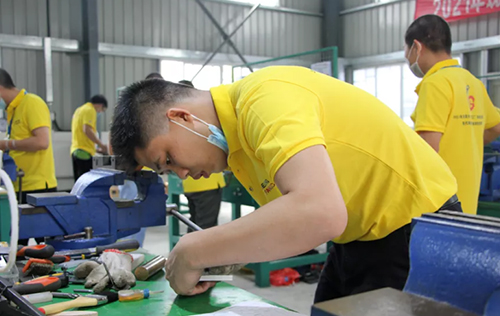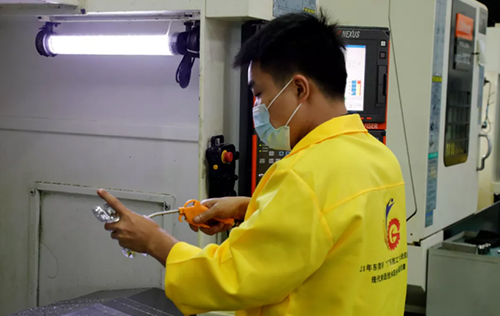 ▲Full concentration, shining with the light of modern craftsmen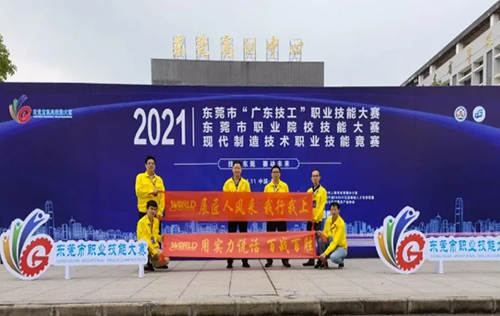 Congratulations to the award-winning elites of World Precision, I hope they will continue to work hard, based on their own jobs, learn theory, study technology, master skills, and comprehensively improve their comprehensive quality.
World Precision has always attached great importance to the improvement of employees' skills, and supports employees to fully demonstrate their skills and strive for their own honor on the stage of hard work.
In the competition, we can not only test the technical level of employees, but also promote training and learning through competition, encourage employees to improve themselves, improve the overall level of our company in modern manufacturing, and cultivate and create a high-quality workforce for Our company provides a strong guarantee of skilled talents in the field of intelligent manufacturing.