From August 9th to 11th, the WBE WORLD BATTERY INDUSTRY EXPO 2022 were grandly exhibited at the Guangzhou Canton Fair Complex. World Automation attended with new energy lithium battery intelligent equipment solutions and communicated with other exhibitors and audiences on the same stage to witness the industry event.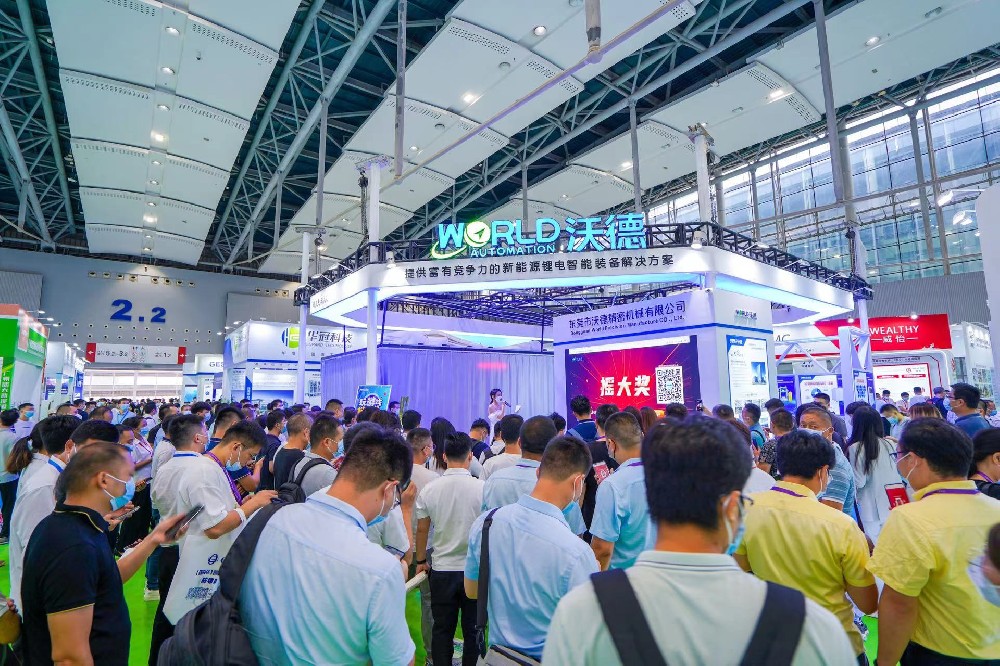 Bright Spots and Popularity

During the exhibition, there were crowds in front of World Automation's booth
Ushered in the attention of many colleagues in the industry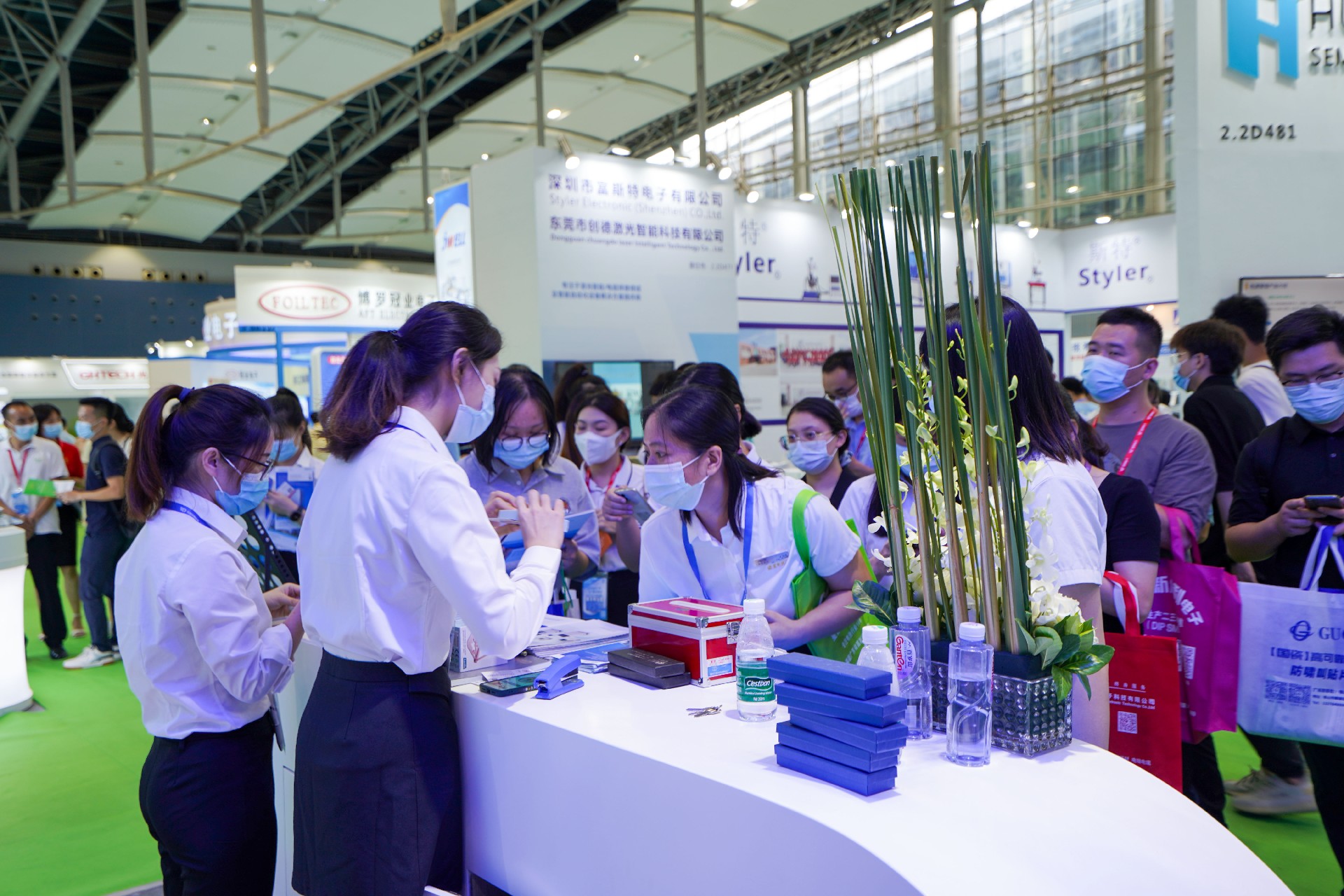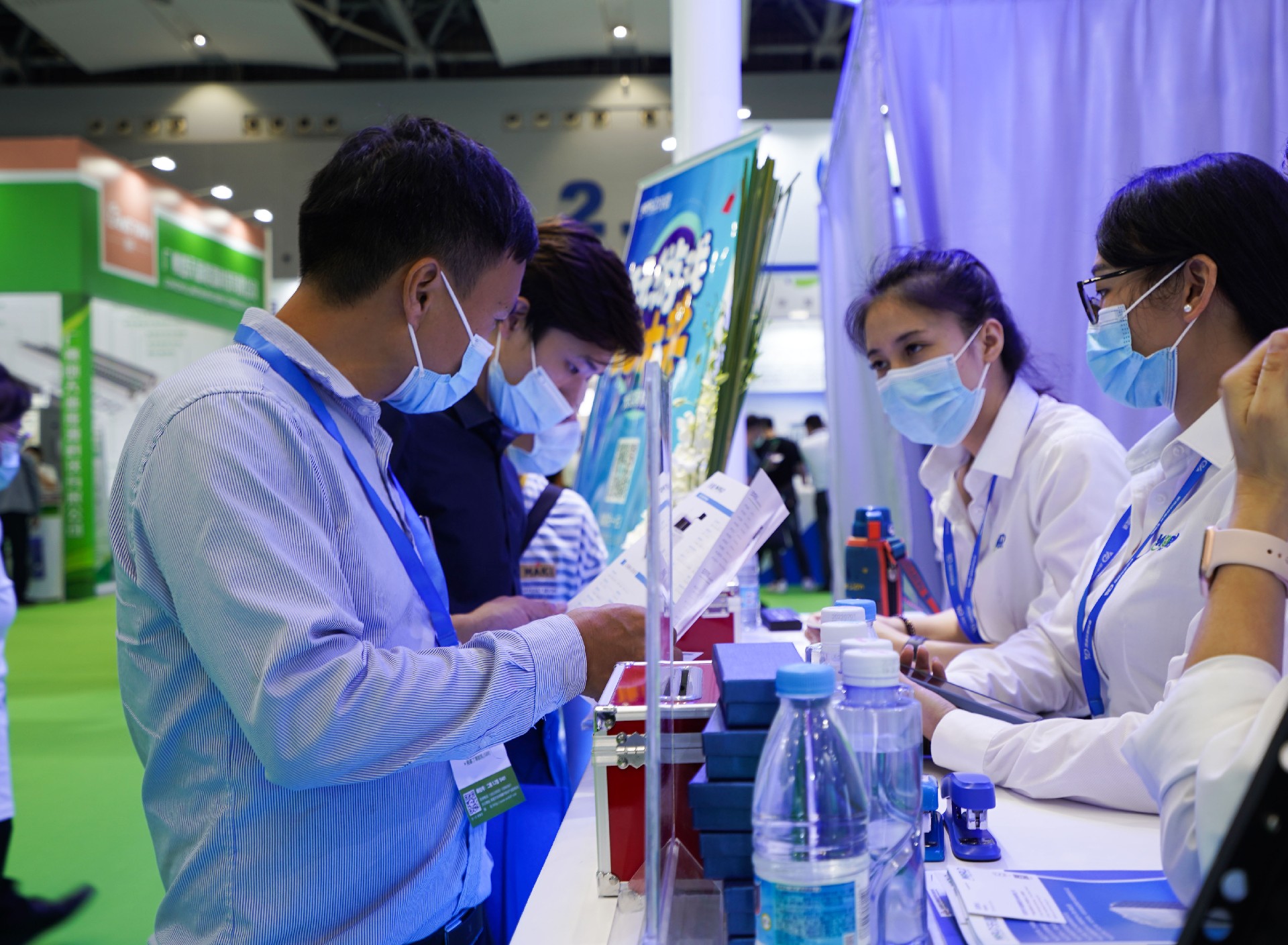 Professional Discussion, Set "Wisdom" for You
Word Automation's new energy lithium battery intelligent equipment solutions are fully unveiled
Attracted many customers to stop and exchange dialogue
We conspire to cooperate and talk about the intelligent manufacturing of lithium batteries
Reached a number of consensus and achieved fruitful results
World Automation has been deeply involved in the industry for 19 years, and has accumulated strong talent advantages and first-class product development, testing and manufacturing capabilities.
In-depth interpretation of the manufacturing requirements of high consistency, high cleanliness, high intelligence and high safety of lithium-ion batteries, World Automation has successfully developed a variety of new energy lithium batteries and peripheral supporting equipment , covering Automatic Three-station Cutting and Stacking Machine, 150-type Cylindrical Power Laser Cutting and Rolling Machine, Differential Pressure Liquid Injection Machine, Bell-type Isobaric Liquid Injection Machine, Cell Sorting and Palletizing Machine, Automatic Film Sleeve Machine, etc., for partners to keep ahead in the new energy track Advantages escort.
Excellent Intellectual Creation, Return with Honor
As the largest professional exhibition in the battery industry this year
This exhibition has attracted heavyweight leaders in the industry to gather together
Competing to present the most cutting-edge innovative technologies and research results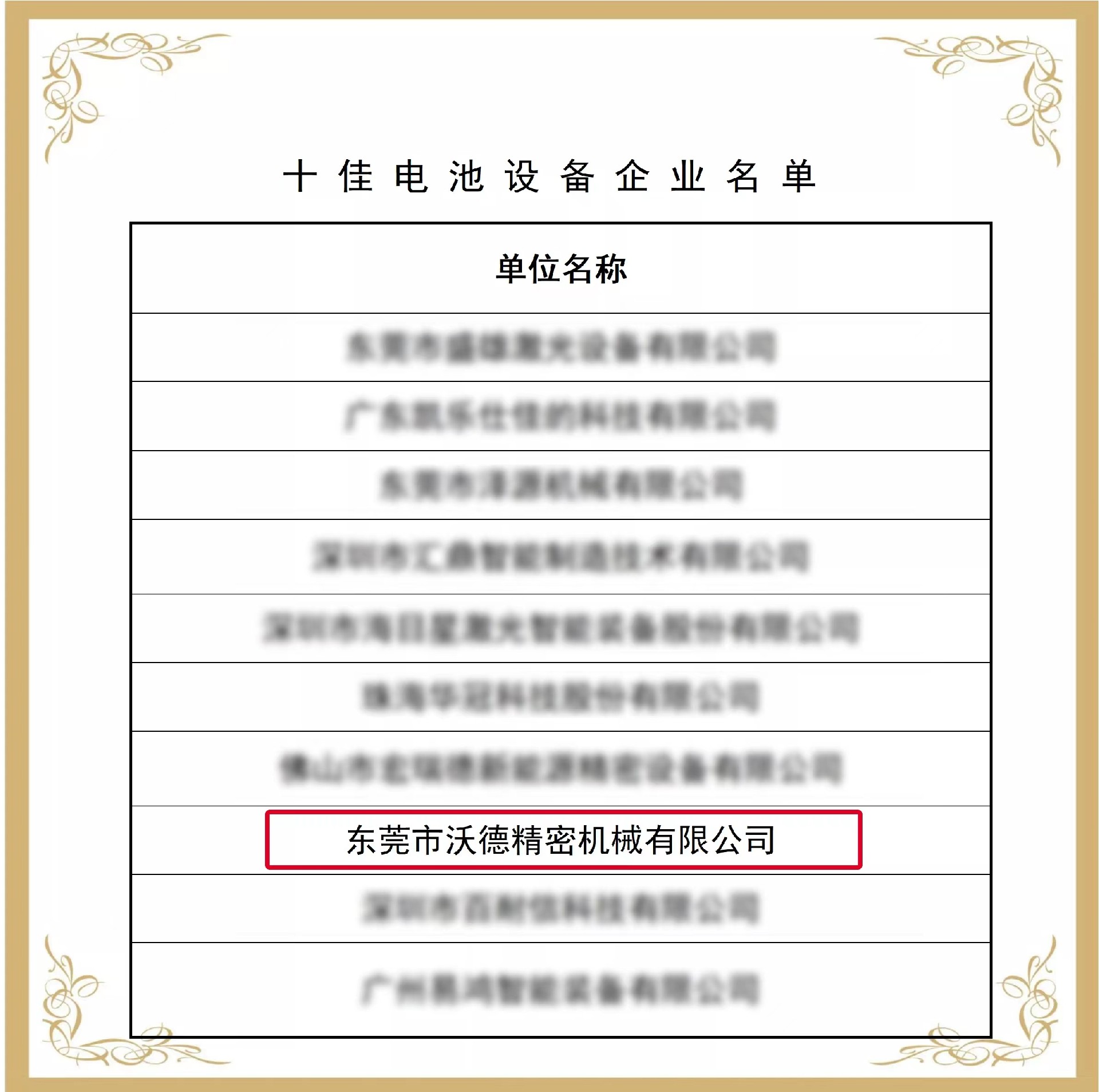 World Automation focuses on automation
Technological innovation empowers lithium battery manufacturing
Stand out among many battery equipment companies
Was rated as WBE 2022 World Battery Expo
"Top Ten Battery Equipment Enterprises"
Causing the industry's attention
Do not forget the original intention, forge ahead
World Automation will embark on a new journey of cooperation and win-win
Continue to grasp the technical trend of lithium battery equipment industry
While maintaining equipment innovation and process innovation
Provide customers with more efficient and reliable
Smart Manufacturing Solutions
Thanks to every partner
Looking forward to the next meeting